Evening dress buying skills
Jun 22, 2022
Evening dress buying skills
Evening dresses are clothes worn on formal occasions, and their exaggerated display power is very worth having. The sloping shoulder style looks like a grand and fashionable feeling, and a lace-style design is also used on one shoulder, which makes it more delicate and girly when worn on the body. The unique tailoring at the bottom of the skirt makes it more distinctive.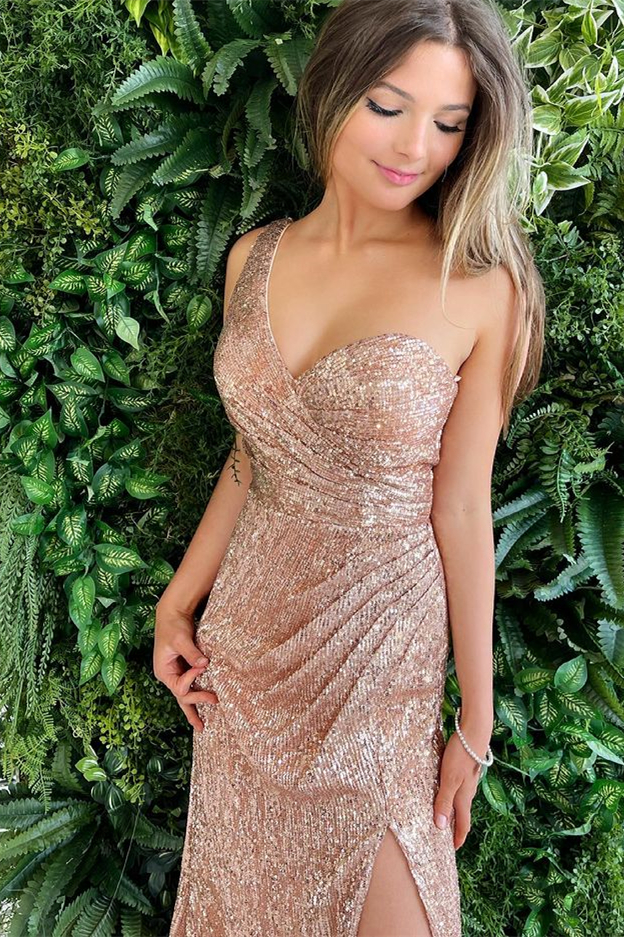 Although it is said that the dress is not worn on the body every day, when it comes to important occasions, especially the company's annual meeting, when everyone wants to show themselves in front of the leaders, in addition to their own abilities, a generous and decent Dress is also very important. Next, I will share with you some tips for choosing a dress.
Focus on the following two aspects:
Shape
If a manufacturer specializes in making evening dresses, no matter whether the price is cheap or expensive, he will design the style first, and then make the real thing according to the designed style diagram. A good style of evening dress, the price is generally relatively high, because it has a good style. In addition to the classic fishtail style, there are many other styles to choose from, such as long sleeves prom dresses, sleeveless prom dresses, a line prom dresses, ball gown and more.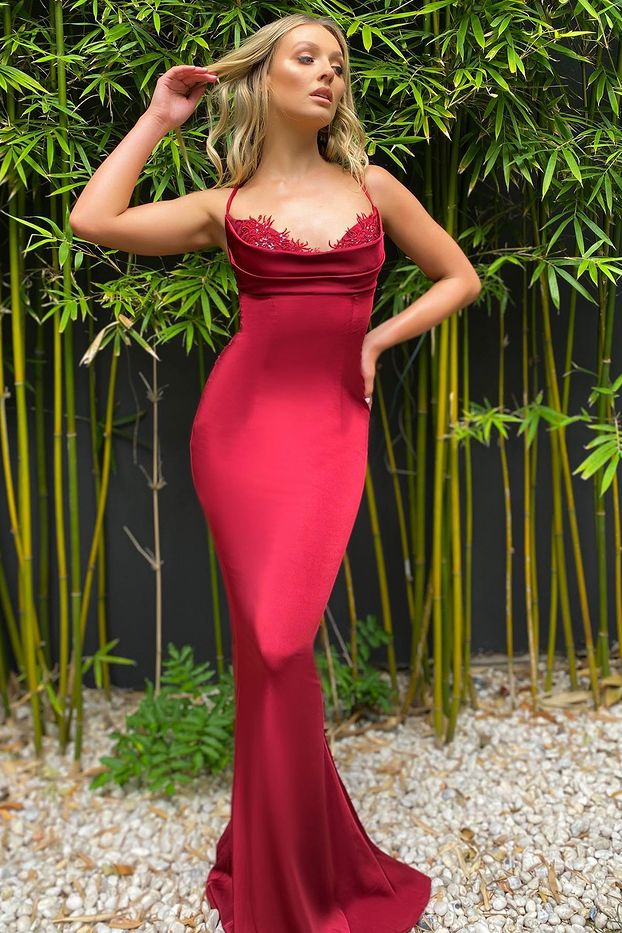 In many cases, with the same fabric, cut and workmanship, the prices of different styles of evening gown vary greatly. So many of us are willing to spend more money to buy evening dresses with good styles.
Fabric workmanship
In many cases, an evening dress, if it has good fabrics, cutting and workmanship, will have some unexpected good effects on girls. Therefore, no matter what kind of clothes we buy, we will carefully consider these three aspects. If an evening dress has good fabrics, good cutting and good workmanship at the same time, it will feel very comfortable to wear, fit, and at the same time can perfectly show the girl's curvy beauty. The finished evening dress can make a girl who is not very good looking, not bloated, but a rich feeling.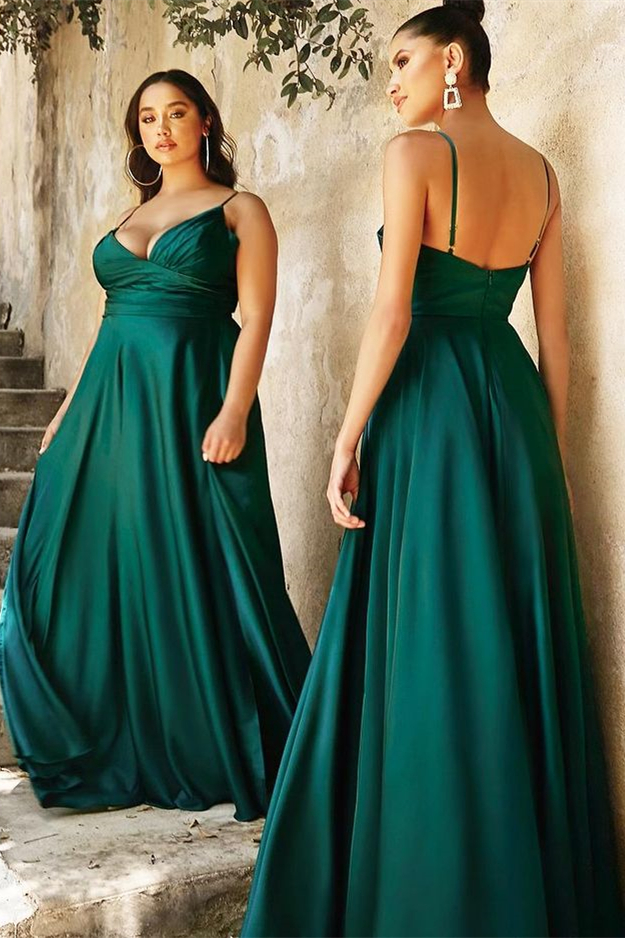 Maybe you will ask: the dress is sometimes only worn once, is it necessary to buy such an expensive and so good one? In fact, this is very necessary. We hope to show ourselves perfectly on every important occasion, and evening dress is the top priority, so we have to prepare carefully. In fact, the best way is to customize the evening dress that suits you and can fully display your most beautiful side and temperament.